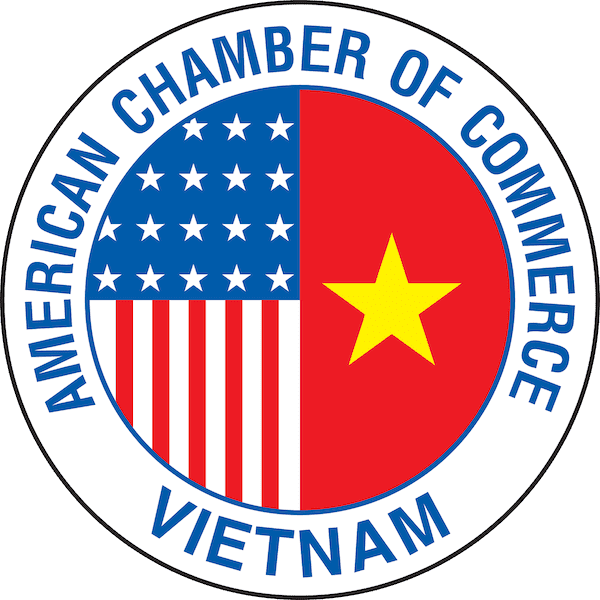 The 11th National Party Congress (Jan 12-19) listened to deputies' speeches pertaining to the documents of the congress and to the measures for Party building and national construction.
The President of the Vietnam General Confederation of Labour (VGCL), Dang Ngoc Tung, began the session with his presentation on building a strong working class as a leading force in the process of industrialization and modernization.
He pointed out that the Vietnamese workers are face enormous challenges, many of which have not been dealt with properly such as low incomes, poor housing, limited access to cultural services, poor knowledge, low self-discipline and shortage of industrial working styles.
Since 2006, the number of workers party members has never exceeded 10 percent of the total newly admitted members, Tung said, citing a popular fact that quite a few workers had violated labour law. He added that due attention has not been given to the training of workers. Tung highlighted the need to intellectualize workers with a view to improving productivity and business efficiency.
General Le Hong Anh, Minister of Public Security, outlined eight specific tasks for the next five years in building the people's police force under new circumstances. The Central Public Security Party Committee agreed with the defence-security mission covered in the Political Report of the Party's 10th Central Committee: to defend the Fatherland's independence, sovereignty, and territorial integrity, to protect the Party, State and people and the socialist regime, to maintain peace, national security, and social order, and to proactively foil sabotage plots and acts by forces hostile to the country's revolutionary cause.
Vu Tien Chien, Chief Office of the National Anti-corruption Campaign Steering Committee (NACCSC), emphasised that with great efforts, Vietnam won great achievements in combating corruption. However, shortcomings still remain as corruption is still complex and serious in different fields and levels. The Party should focus more on sensitive areas such as land and natural resources management, capital construction, budget revenue and expenditure, management of public property, and state-owned business equitization.
Le Huu Nghia, Director of the Ho Chi Minh National Academy of Politics and Public Administration, clarified the eight characteristics of socialism mentioned in the draft political platform for the transitional period to socialism (supplemented and revised in 2011).
While talking about "rich people, strong country, democratic, equal, and civilised society" characteristics, Nghia focused on the importance of democracy which is the objective as well as motivation of socialism and quoted President Ho Chi Minh's saying that "democracy is the master key to success".
On behalf of the Standing Committee of the Communist Party of Central State owned enterprise sector, Vu Duc Huy emphasized the role of State-owned corporations, especially in controlling inflation rate, maintaining macro-economy stability, and ensuring food and energy security. He asked the Party to objectively assess the State-owned corporations as they are the main forces in the country's economy.
https://www.amchamvietnam.com/wp-content/uploads/2012/12/amchamvietnam-logo-transparent.png
600
600
AmCham Vietnam
https://www.amchamvietnam.com/wp-content/uploads/2019/01/AmCham-Vietnam-Logo-500px.png
AmCham Vietnam
2011-01-29 01:43:47
2011-01-29 01:43:47
11th National Party Congress hears presentations on essential matters