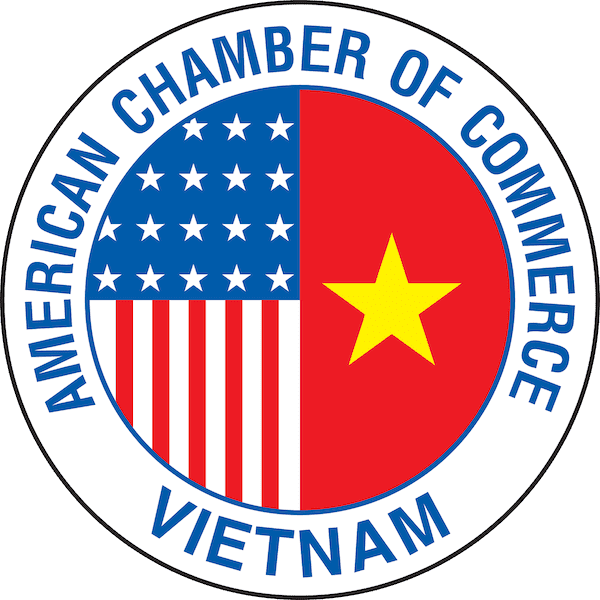 Some SOEs in emerging markets are closing the gap with their private-sector competitors. Petronas, the state-owned energy company in Malaysia, for example, began an operational excellence campaign focusing on improved technical capabilities and a more effective working culture at its plants. After five years, the initiative delivered upward of $1 billion in savings and new revenues. What's more, the company's operational effectiveness, judged by a metric combining utilisation, quality, and performance, is now in the industry's top quartile. While these better-performing companies draw from well-known best practices in the private sector, they also concentrate on three areas of specific importance in the public sector. These are clarifying objectives and securing an explicit mandate, focusing scarce resources on areas with the highest financial impact and redefining the talent proposition. Governments play a big role in creating the right environment for SOEs to excel.
"A performance booster for SOEs," McKinsey & Co, July 2012
The unlearned lesson: Vinashin, VinaLines, and other SOEs' inefficiencies, Saigon Times, May 26, 2012
Additional background
According to the Committee for Enterprise Reform and Development and the Ministry of Planning and Investment, state-owned enterprises hold 70% of the total real property in the economy, account for 20% of investment capital throughout society, and devour a staggering 60% of the credit in the commercial banking system, 50% of state investment capital and 70% of official development aid capital.
However, these same enterprises are responsible for only 25% of total sales revenues, 37% of pre-tax profits and 20% of the value of national industrial output. The rate of credit use by state-owned businesses to generate revenue is definitely higher than that of other enterprises. It takes VND2.2 in capital to create VND1 in revenue compared to VND1.2 in capital spent by businesses outside the state corporate sector and VND1.3 in capital expenditures by foreign enterprises operating in Vietnam.
OECD Guidelines on Corporate Governance of State-Owned Enterprises (SOEs)
https://www.amchamvietnam.com/wp-content/uploads/2012/12/amchamvietnam-logo-transparent.png
600
600
AmCham Vietnam
https://www.amchamvietnam.com/wp-content/uploads/2019/01/AmCham-Vietnam-Logo-500px.png
AmCham Vietnam
2012-07-09 19:28:53
2012-08-05 12:11:04
A performance booster for SOEs - McKinsey & Co.