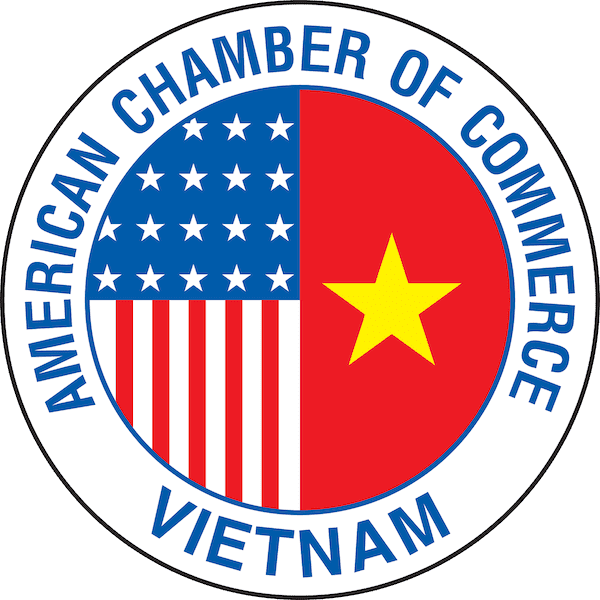 MANILA, PHILIPPINES – 21 Sep 07. The Asian Development Bank (ADB) has approved a US$ 28 million first-stage loan for Viet Nam's Mong Duong thermal power project. The plant will ultimately add 2,200 megawatts of generating capacity to Viet Nam's electricity system.
Total ADB funding under the two-stage financing program will be $ 931 million.
Viet Nam's demand for electricity is growing at a rate of 16% each year. The country's continued economic development hinges on its ability to keep up with this growing demand.
Power shortages pose a serious and growing threat to Viet Nam's sustained economic growth. Power shortages impede job creation, industrial activities, telecommunications and commerce.
Power outages in Viet Nam are becoming increasingly acute during the dry season due to low water levels in hydropower plants, which currently generate approximately 40% of Viet Nam's electricity output.
A prerequisite of ADB support for the Mong Duong thermal power project was a detailed environmental impact study. In order to mitigate environmental impacts, the project will introduce circulatory fluidized bed boiler technology, which will significantly reduce emissions.
ADB is working closely with Vietnamese authorities to implement the country's National Program on Energy Efficiency and Conservation. Viet Nam is one of six priority countries for clean energy investment assistance under ADB's $1 billion a year energy efficiency initiative.
Read more …
ADB Ups Energy Investment in Vietnam, 21 Sep 07
Mong Duong Thermal Power Generation Project
The 1,000 megawatt (MW) Mong Duong 1 Thermal Power Project (the Project) is a priority power generation project identified by the Government for meeting the country's rapidly growing power demand. It is a least cost power generation option included in the 6th Power Development Master Plan (2006-2015). The Project comprises of a 1,000 MW coal-fired thermal power generating station using circulatory fluidized bed (CFB) boiler technology – an advanced clean coal technology. The commissioning of the Project is in 2012. Common facilities for the next phase of the power plant will also be included within the project scope. These facilities will support the expansion of Mong Duong thermal power complex through the construction of 1,000-1,2000 MW Mong Duong 2 thermal power project which is under formulation, and is aimed for commissioning by 2013 or 2014. Mong Duong 2 is to be built under a build-operate transfer (BOT) arrangement by the private sector. The project will also provide appropriate institutional and technical capacity building, particularly in circulatory fluidized bed boiler technology and operation.
https://www.amchamvietnam.com/wp-content/uploads/2012/12/amchamvietnam-logo-transparent.png
600
600
AmCham Vietnam
https://www.amchamvietnam.com/wp-content/uploads/2019/01/AmCham-Vietnam-Logo-500px.png
AmCham Vietnam
2007-09-29 06:39:25
2007-10-01 07:14:59
ADB Electric Power Investment in Vietnam