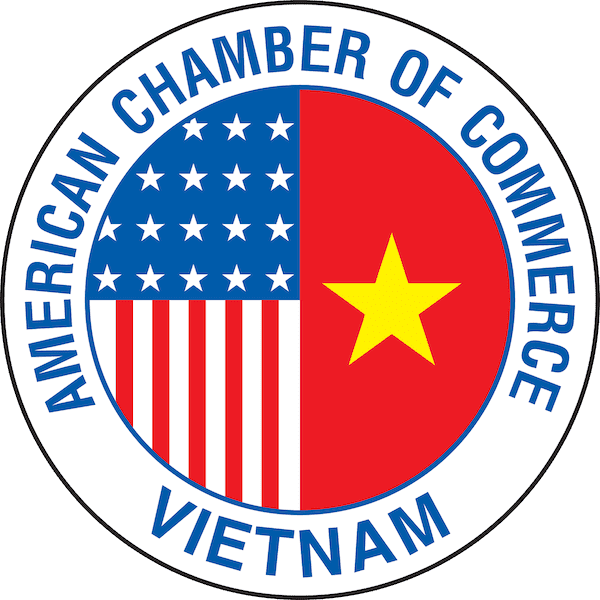 Firm Details Labor Conditions as Unruly Fans Mar Beijing Debut of New iPhone
Apple Inc. is increasingly finding itself pinched between the promise and perils of doing business in China.
That challenge was thrown into sharp relief by a pair of developments Friday. Under pressure from activists in the U.S. and abroad, the company released a 27-page report detailing working conditions throughout its supply chain, which sprawls throughout Asia, but especially China.
The report followed an unexpected fracas outside an Apple store in Beijing, after fans couldn't get their hands on the latest iPhone.
Apple disclosed a comprehensive list of its major suppliers for the first time, along with a detailed report on factory inspections.
In one of his first interviews as chief executive, Apple Chief Executive Tim Cook said the flap was "unfortunate" and "we will learn some things for the future and change some things." He added that safety was of the "upmost importance" to the company.
The Chinese market is of growing significance to Apple. Last fall, it said China was its fastest-growing region, with around $13 billion in annual sales.
The report is the most comprehensive on the subject in Apple's history, based on 229 audits of factories that do work for the company, the world's second-largest by market capitalization.
Apple said that at its direction, suppliers have stopped discriminatory screenings for medical conditions or pregnancy. Apple also said it found 112 facilities that weren't properly storing, moving or handling hazardous chemicals.
Nearly a third of its suppliers didn't abide by Apple's standards on wages and benefits, the company said. The audits also found five facilities that employed underage workers.
Apple also said it is joining the Fair Labor Association, agreeing to outside monitoring of its suppliers.
"Working hours is a complex issue," said Mr. Cook, saying he was confident the company can improve in the area by "monitoring these plants at a very, very micro level." "I know this is a journey," he said.
Read all about it … from the Apple web site …
Read more from the Wall Street Journal
https://www.amchamvietnam.com/wp-content/uploads/2012/12/amchamvietnam-logo-transparent.png
600
600
AmCham Vietnam
https://www.amchamvietnam.com/wp-content/uploads/2019/01/AmCham-Vietnam-Logo-500px.png
AmCham Vietnam
2012-01-16 02:32:56
2012-01-31 11:07:52
Apple Nagivates China Maze - Discloses Major Suppliers List, Factory Inspections Report