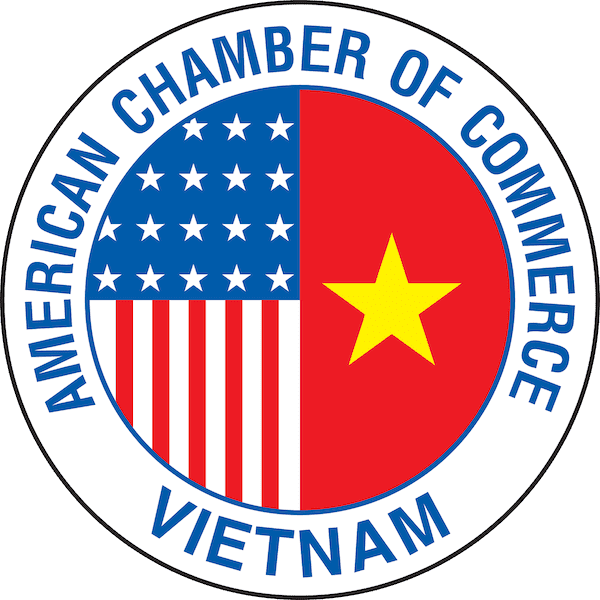 Aug 22, 2010. China's rising labor costs represent an opportunity for other developing countries, as producers scour the globe for cheaper places to make things.
But China's wage increases are already rippling to some of those new frontiers and have contributed to worker unrest recently in countries such as Cambodia and Bangladesh.
Labor costs in Southeast Asia are lower than in China, but basic infrastructure lags behind.
All that means these markets will have to do more than compete on wages. They will have to upgrade basic infrastructure and other parts of their economies to be viable alternatives to China.
Only about a fifth of major U.S. and European firms surveyed recently by Credit Suisse said it would be easy to switch sourcing of goods from China to other countries, thanks to China's robust network of suppliers and shipping infrastructure. Roughly 90% said relocating would be very costly.
As China becomes more expensive, though, economists believe investment will inevitably flow to other areas, accelerating work to improve supply chains and manufacturing infrastructure.
Several Southeast Asian countries—including Cambodia, Vietnam and Indonesia—lack sufficient infrastructure to support much larger manufacturing industries, even though their wages are cheaper than China's. Individual Southeast Asian countries also lack the scale to single-handedly absorb a massive influx of jobs from China.
Leaders in the region are pressing ahead with plans to stitch together the patchwork of nations into a common market and production platform by 2015. If fully realized, the project will include fewer restrictions on the movement of skilled labor from country to country and streamlined customs procedures.
Southeast Asian countries are also making headway on road and rail investments. Efforts funded by the Asian Development Bank and others have created three major overland trade corridors, with improved highway connections across Cambodia, Thailand, Vietnam and Laos, as part of the Greater Mekong Subregion (GMS) Development Plan.
Many companies are pursuing the same goals on their own. In the garment industry, more than a dozen Southeast Asian suppliers have reached agreements recently to more-closely integrate their supply chains by linking stitching companies in places such as Cambodia with raw-material makers in Thailand or other nearby countries. The companies effectively agree to market goods jointly so that they appear similar to suppliers in China, which often offer all the steps needed to make a whole garment, including access to yarns, fabrics, buttons and sewing, in the same area.
The long-term goal is to make Southeast Asia operate like one country with many states, rather than a region of 10 nations, says Van Sou Ieng, chairman of the Garment Manufacturers Association in Cambodia. "We have huge differences, but we have to make it happen" to grab more business from China, he says.
https://www.amchamvietnam.com/wp-content/uploads/2012/12/amchamvietnam-logo-transparent.png
600
600
AmCham Vietnam
https://www.amchamvietnam.com/wp-content/uploads/2019/01/AmCham-Vietnam-Logo-500px.png
AmCham Vietnam
2010-08-23 19:46:06
2010-08-23 19:55:23
ASEAN Tries to Link Up to Compete (Wall Street Journal)