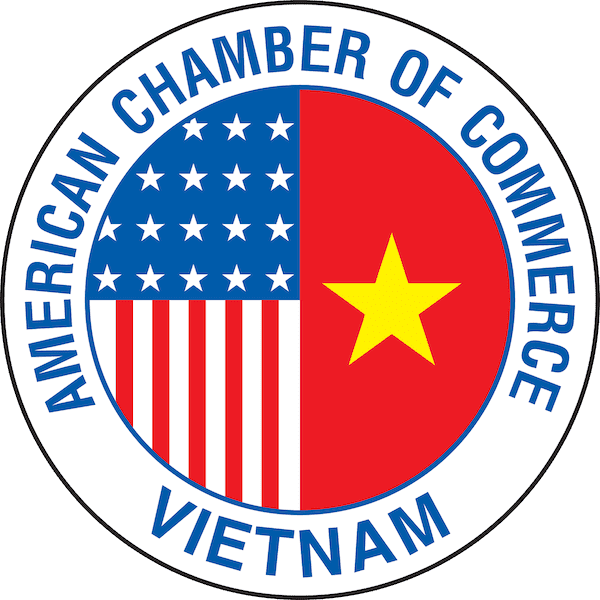 Vinashin owes over $ 4.2 billion
VietNamNet Bridge – The Government confirmed that Vietnam Shipbuilding Industry Group (Vinashin) and Vinashin's management board must review and make clear its responsibility for the group's 80 trillion dong debt ($4.2 billion).Transport Ministry addresses Vinashin's restructuringTroubled Vietnamese shipbuilder to be restructured for survival
Restructuring Vinashin was a hot issue at the Government's monthly press conference on July 2. Pham Viet Muon, vice-head of the Steering Committee on Enterprises Renovation and Development, exclaimed: "Vinashin must operate under the law and well use loans. Vinashin management board must review and define their responsibility. Vinashin cannot only admit its mistake!"
Muon added that, when Vinashin is restructured, some projects will be transferred to the Vietnam Oil and Gas Group (PetroVietnam) and the Vietnam Shipping Lines Corporation (Vinalines).
Autocratic rule, bad decisions sunk state shipbuilding giant
The report released by the Commission for Inspection on July 5 has clearly pointed out the wrongdoings committed by Binh and he will be severely punished, predicts a member of the National Assembly's Law Committee, Vu Quang Hai.
It is up to the police to decide whether to undertake criminal proceedings, Hai added. What's puzzling is how long it took the Government to uncover Binh's wrongdoings. The deputy noted pointedly that for several years he and colleagues in the legislature have raised the issue of wrongdoings at Vinashin.
According to the inspection report, Binh deliberately violated state management regulations. He is said to have mismanaged public funds, driving the state-owned shipbuilder to insolvency and saddling it with an enormous debt of 90 trillion dong ($4.74 billion), while keeping the government in the dark by making false financial reports. Among the roughly 200 subsidiaries that Binh established were many that invested in non-core businesses like real estate, construction, tourism, and industrial parks.
The inspection report recommends that Binh be severely punished by the Party for flouting management norms and dereliction of duty.
https://www.amchamvietnam.com/wp-content/uploads/2012/12/amchamvietnam-logo-transparent.png
600
600
AmCham Vietnam
https://www.amchamvietnam.com/wp-content/uploads/2019/01/AmCham-Vietnam-Logo-500px.png
AmCham Vietnam
2010-07-12 06:14:25
2010-07-12 06:14:25
Autocratic rule, bad decisions sunk state shipbuilding giant VINASHIN