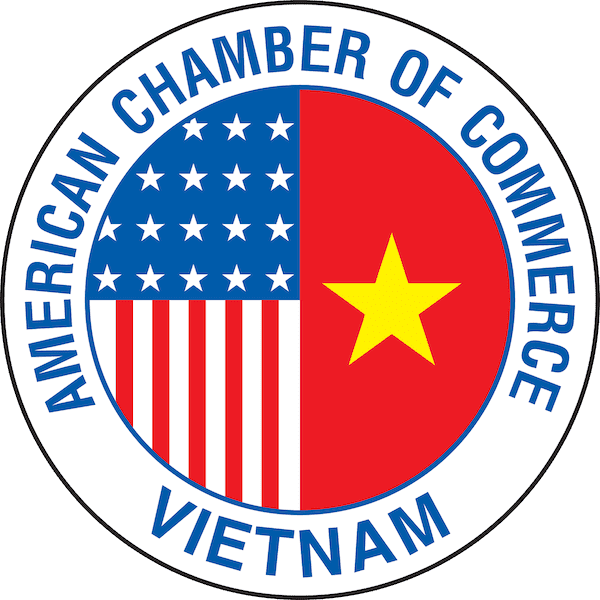 Companies in the United States often undertake extensive promotional activities to market and sell their products throughout the world. These efforts can include paying the expenses for customers to travel to company facilities for product demonstrations, training programs and conferences. When that customer happens to be a foreign government-controlled enterprise (which may not be readily apparent on the surface), there is the potential that the payments will be construed as bribes that run afoul of the Foreign Corrupt Practices Act.
Accordingly, when dealing with foreign entities, companies must take steps to ensure that payments for promotional activities are legitimate business expenditures able to withstand the scrutiny demanded by this law.
Foreign Corrupt Practices Act (FCPA): News, Updates and Important Links.
https://www.amchamvietnam.com/wp-content/uploads/2012/12/amchamvietnam-logo-transparent.png
600
600
AmCham Vietnam
https://www.amchamvietnam.com/wp-content/uploads/2019/01/AmCham-Vietnam-Logo-500px.png
AmCham Vietnam
2008-07-26 05:28:52
2008-08-16 00:55:31
Beware Foreign Corrupt Practices Act Traps