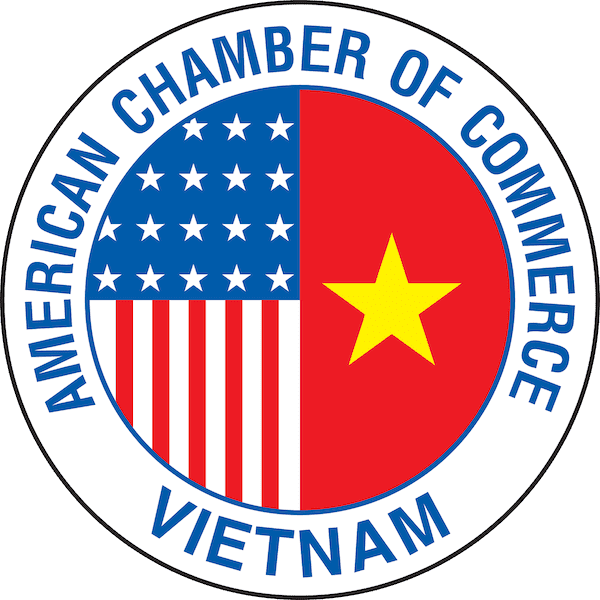 Jun 20, 2012. Bank for Investment and Development of Vietnam, the country's second-largest lender, said it will delay a planned trading debut until the third quarter after a slide in the benchmark VN Index.
BIDV, as the lender is known, sold a 3 percent stake in an initial public offering in December and had planned to begin trading on the Ho Chi Minh City Stock Exchange on June 26. The stock will debut by Sept. 30, BIDV Deputy General Director Pham Quang Tung said in an interview June 19. Vietnam allows companies to delay listings for as long as a year after IPOs.
"Stock-market conditions are still not very favorable, so listing at this time may negatively affect the stock value as well as hurt shareholders and investors," Tung said. "We expect the trend in the market will be clearer in the third quarter, and will recover well in the second half."
Vietnam's VN Index (VNINDEX) has lost 12 percent from its May 8 peak on concern the benefits of four interest-rate cuts by the State Bank of Vietnam since March will take time to materialize. The reductions may not begin to take effect until the third quarter, Deepak Mishra, the World Bank's head economist for Vietnam, said on May 28.
Other companies, including Graff Diamonds Corp., Vietnam Airlines Corp., Formula One and Manchester United Ltd., have shelved or postponed planned IPOs in Asia this year amid equity market volatility.
https://www.amchamvietnam.com/wp-content/uploads/2012/12/amchamvietnam-logo-transparent.png
600
600
AmCham Vietnam
https://www.amchamvietnam.com/wp-content/uploads/2019/01/AmCham-Vietnam-Logo-500px.png
AmCham Vietnam
2012-06-25 10:28:41
2012-06-25 10:30:01
BIDV Delays Debut on Vietnam Market Slump: Southeast Asia