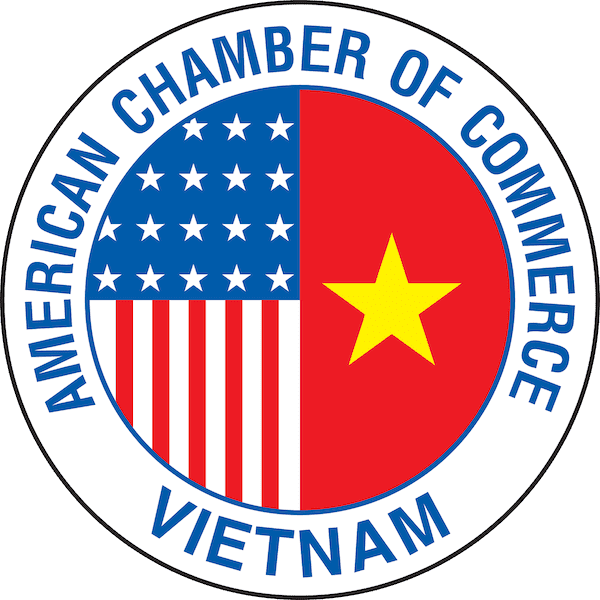 The 2009 Board of Governors of AmCham Vietnam (Ho Chi Minh City) will have 16 Governors.
Eight governors will be elected for the term January 2010 – December 2011 from the below listed candidates. Voting will begin the week of Nov 16 and end on Dec 8 at 6:30pm, with the Annual General Meeting on December 08, 2009.
There are eight other governors, elected at the time of the Annual General Meeting in December 2008, whose two-year terms are January 2009 – December 2010.
Candidates in Dec 2009 for a two-year term, Jan 2010 – Dec 2011
The Nominating Committee for 2009 selected the below nominees as candidates for the Board of Governors, based on their personal and company involvement and leadership in AmCham, experience in Vietnam and international business, and their industry sectors as representative of the diverse membership of AmCham Vietnam in Ho Chi Minh City.
Please click on the candidate's name (listed in alphabetical order by last name) for biographic information, and please click on the company name for information about the candidate's company business activities in Vietnam.
2009 Board of Governors
2009 Board of Governors – AmCham Vietnam in Ho Chi Minh City
Voting Procedures
Voting Procedures Voting for candidates for election to the Board of Governors will open on Mon, Nov 16 at 12:00pm (VN Time) and close on Tue, Dec 8 at 6:30pm (VN Time). In 2008, the traditional "paper/fax voting system" was supplemented by a "Voting On Demand" secure on-line voting system. Two-thirds of the votes cast in 2008 were online votes; one-third were paper/fax votes; and voter participation was the highest ever, almost double the required quorum. The same two systems will be used in 2009. Ernst & Young has confirmed to receive both the paper/fax and secure online ballots, count the votes, and certify the election results. Click the above link for details of the voting procedures and auditor's verfication.
https://www.amchamvietnam.com/wp-content/uploads/2012/12/amchamvietnam-logo-transparent.png
600
600
AmCham Vietnam
https://www.amchamvietnam.com/wp-content/uploads/2019/01/AmCham-Vietnam-Logo-500px.png
AmCham Vietnam
2009-10-24 10:08:47
2009-11-15 11:52:38
Candidates for the Board of Governors - Annual General Meeting 2009