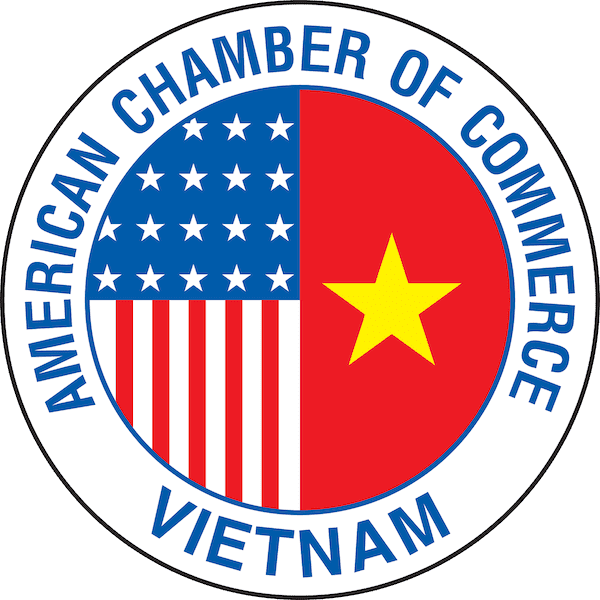 HO CHI MINH CITY, VIETNAM, September 4, 2009 – The Chairman and CEO of The Coca-Cola Company, Mr. Muhtar Kent, made a special visit to Ho Chi Minh City, Vietnam to underline the Company's strong commitment to the country.
In Ho Chi Minh City, Mr. Kent paid a courtesy visit to the Honorable Prime Minister, Nguyen Tan Dung. At the meeting, Mr. Kent congratulated Vietnam on its great achievements: the official membership of WTO in early 2007, the creation of a more positive investment environment and high stable economic growth in the Q1 and Q2 of 2009 in the context of the current world economic crisis.
"I am impressed by the achievements of the Vietnamese leadership," said Mr. Kent following their meeting where he expressed appreciation for the support of the Vietnamese authorities to the operation of Coca-Cola in Vietnam.
"Vietnam is a very important growth market to The Coca-Cola Company. We have already invested more than 200 million USD in Vietnam and today in conjunction with our bottler we have committed to invest additionally 200 million USD over the next 3 years. We are very optimistic about the future of our business here. We look forward to continuing to play a key role in the development of the economy and the community."
Mr. Kent's visit includes a series of business meetings with the management of the Coca-Cola system in Vietnam and visits to various market areas in Ho Chi Minh City.
Mr. Malcolm Gibbons, General Director, Coca-Cola Beverages Vietnam, the authorized bottler of all Coca-Cola products in Vietnam, is very enthusiastic about the business opportunities in Vietnam: "The visit of Mr. Kent is clear recognition of our commitment to Vietnam as a dynamic beverage market. We are growing the business and are creating new jobs in Vietnam."
Independent studies show that Coca-Cola generates 10 additional jobs in industries such as ingredients, packaging, distribution and retailing for every direct Coca-Cola employee. With over 1,500 direct employees in Vietnam the beverage company is indirectly creating more than 15,000 local jobs in the country.
Coca-Cola has invested over US$ 200 million in Vietnam since returning to the country in 1994 and has bottling plants in Ha Tay (close to Hanoi), Da Nang and Ho Chi Minh City. Coca-Cola in Vietnam provides consumers with a wide range of well-known soft drinks brands which include Coca-Cola, Sprite, Fanta, diet Coke, Schweppes, and new products which include Minute Maid Splash juice, Joy bottled drinking water and Samurai energy drink.
The Coca-Cola Company
The Coca-Cola Company is the world's largest beverage company, refreshing consumers with nearly 500 sparkling and still brands. Along with Coca-Cola®, recognized as the world's most valuable brand, the Company's portfolio includes 12 other billion dollar brands, including Diet Coke®, Fanta®, Sprite®, Coca-Cola Zero®, vitaminwater, POWERADE®, Minute Maid® and Georgia® Coffee. Globally, we are the No. 1 provider of sparkling beverages, juices and juice drinks and ready-to-drink teas and coffees. Through the world's largest beverage distribution system, consumers in more than 200 countries enjoy the Company's beverages at a rate of nearly 1.6 billion servings a day. With an enduring commitment to building sustainable communities, our Company is focused on initiatives that protect the environment, conserve resources and enhance the economic development of the communities where we operate. For more information about our Company, please visit our website at www.thecoca-colacompany.com.
Source:News Release: COCA-COLA COMMITS TO INVEST OVER $ 200 MILLION US DOLLARS IN VIETNAM, Sep 4, 2009
https://www.amchamvietnam.com/wp-content/uploads/2012/12/amchamvietnam-logo-transparent.png
600
600
AmCham Vietnam
https://www.amchamvietnam.com/wp-content/uploads/2019/01/AmCham-Vietnam-Logo-500px.png
AmCham Vietnam
2009-09-07 07:04:52
2012-10-29 00:19:58
Coca-Cola CEO commits to invest another $ 200 million in Vietnam during HCMC Visit