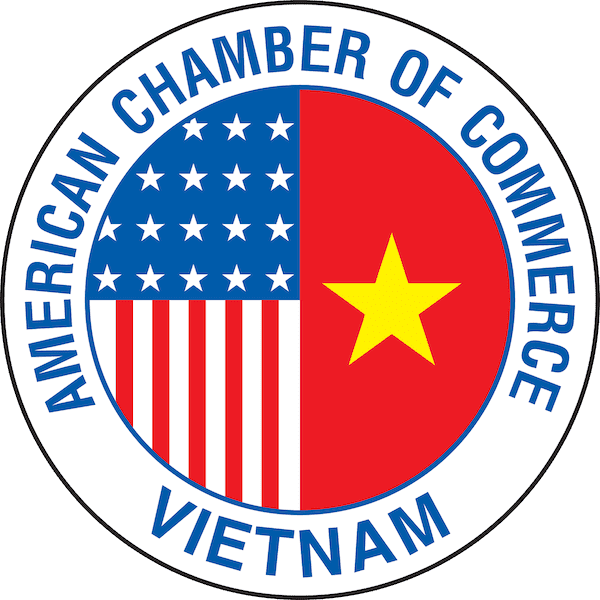 Aug 11, 2010. As China loses its cost advantages due to recent labour unrest and rising wages, Vietnam has a big opportunity to become a low-cost alternative for manufacturing. But, it is also in fierce competition with other South East Asian nations.
Early last month, Taiwan Electrical and Electronic Manufacturers Association encouraged its members to follow Taiwan's Foxconn and Compal, the world's leading mobile handset and notebook outsourcing manufacturers with clients like Dell, Hewlett-Packard, Apple and Nokia, to set up production projects in Vietnam.
"Foreign investors including Japanese companies will be forced to rethink and modify the portfolio of investment places because of the recent rise in wages and frequent strikes in China," said Shinya Abe, chairman of the Japan Business Association in Vietnam.
Abe said Vietnam was in pole position to grab the disenchanted investors from China. "I think Vietnam will be one of the most important choices," he said.
Abe, also general director of Panasonic Vietnam, said the country had elements of economic growth such as 86 million people with an average age of 27, stable social conditions and high standard of education that would attract foreign investors.
But, can Vietnam compete with other South East Asian nations?
Vietnam has its own challenges to overcome such as inadequate infrastructure, power shortages, a lack of clustered related industries and an underdeveloped legal system. And like in China, Vietnamese workers are now asking for higher wages.
In June, United States' auto-maker Ford announced to invest $ 450 million into a production line in Thailand to make it the firm's production hub in Asia. Japanese auto-makers including Toyota and Nissan also plan to expand production in Thailand due to labour unrest and the rising labour costs in China.
Why does none of these transnational companies expand production in Vietnam instead of Thailand? Actually, Vietnam's labour cost is much less than Thailand's. The Jetro survey showed that a manufacturing sector Thai worker's average monthly salary is $231, even higher than $217 in China.
Michael Pease, general director of Ford Vietnam, said Vietnam had been considered for the expansion plan, but Thailand had better supporting industries, export friendly policies and better infrastructure systems.
The Indonesia Shoes Association last month announced that six Korean and Taiwanese footwear manufacturers, which are outsourcing shoes and products for world's famous brands like Nike, Adidas, Reebok and Geox, have relocated their plants to Indonesia from China and Vietnam.
In fact, Vietnam lags behind China and more developed South East Asian nations like Thailand and Indonesia in terms of infrastructure and supporting industries. Enterprises operating in Vietnam are now seriously impacted on by electricity shortages, while the lack of large seaports is pushing transportation costs from the country to export markets.
https://www.amchamvietnam.com/wp-content/uploads/2012/12/amchamvietnam-logo-transparent.png
600
600
AmCham Vietnam
https://www.amchamvietnam.com/wp-content/uploads/2019/01/AmCham-Vietnam-Logo-500px.png
AmCham Vietnam
2010-08-16 02:25:28
2010-08-23 08:28:22
FDI in China looks to Southeast Asia