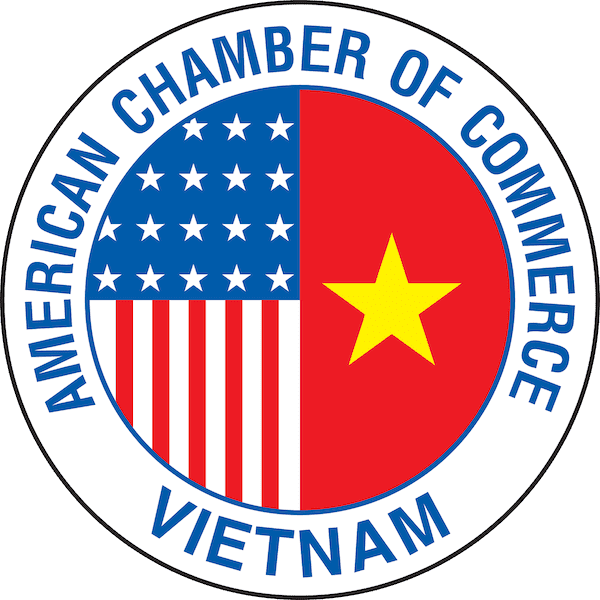 May 11, 2011. Nguyen Van Giau sighs audibly and shifts in his chair when I ask him the dreaded question: is Vietnam losing its inflation battle?
It's one the country's central bank governor can barely go an hour without fielding these days. Such is life in a nation where consumer prices climbed almost 18 per cent in April from a year earlier.
Giau's assurances that he's committed to taming inflation aren't resonating with Vietnam's 87 million people. The erosion of the currency has driven locals to hoard gold as the dollar grows shaky. Capital controls don't stop households from swapping growing piles of dong for hard assets.
Vietnam's $US 102 billion economy is just one example of an epic inflation fight that Asia might lose if central banks don't act more aggressively. Rather than yanking away the proverbial punchbowl, they are keeping the monetary taps open for too long and imperilling Asia's outlook. Asia needs less talking about these risks and more doing.
The story last week was of Asia going on the defensive. Interest rates went up in India, Malaysia, the Philippines and Vietnam and policy makers pledged additional moves should events warrant them. Well, they do and timidity is setting Asia up for an inevitable bust after the impressive boom of recent years.
Part of the problem is that Asia has internalized the US Federal Reserve's core inflation philosophy. From Hanoi to Beijing, policy makers have been reluctant to tighten credit on the assumption that inflation is being unduly driven by a short-term rise in food and energy costs, while other prices are stable.
There are now indications that inflation isn't just being imported but increasingly generated domestically. Domestic demand is placing pressure on prices that won't go away.
https://www.amchamvietnam.com/wp-content/uploads/2012/12/amchamvietnam-logo-transparent.png
600
600
AmCham Vietnam
https://www.amchamvietnam.com/wp-content/uploads/2019/01/AmCham-Vietnam-Logo-500px.png
AmCham Vietnam
2011-05-16 01:31:44
2011-05-16 01:31:44
Less talk, more action: timid Asia needs to be decisive in the battle against inflation