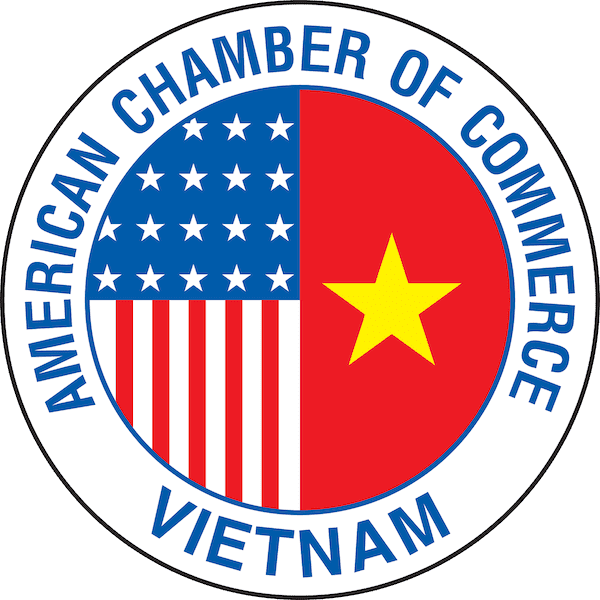 The Southeast Asian nation imported 10,600 cars costing $ 179 million within the first two months of this year, including high-class brands like Maybach, Mercedes, Audi, BMW, Lexus, Bentley, Porsche, and Ferrari, according to the General Statistics Office of Vietnam.
A customs official in the city said it is very hard to limit the import of luxuries since Vietnam has committed itself to step by step cutting import taxes on those products this year.
For instance, the maximum tariff on cosmetic imports has gone down to 28 percent from 31 percent last year. The rate on cell phones has similarly fallen to 8 percent from a previous 10 percent.
Vietnam previously cut tax on auto imports by 1-6 percent in January.
Its trade deficit last year reached $ 12.4 billion and the country has projected a $ 14.2 billion figure for this year.
Import of products that are considered luxuries has almost topped $ 1.1 billion in value in the first two months, a year-on-year 24.8 percent rise, the Ministry of Industry and Finance said.
Euro Auto, a BMW car importer, said they sold over 150 BMWs at VND1.15-1.44 billion ($ 55,600-69,700) each in the final three months of last year.
It is reported that no less than 31 Rolls-Royces costing $ 400,000 before tax each are now driven in Vietnam.
https://www.amchamvietnam.com/wp-content/uploads/2012/12/amchamvietnam-logo-transparent.png
600
600
AmCham Vietnam
https://www.amchamvietnam.com/wp-content/uploads/2019/01/AmCham-Vietnam-Logo-500px.png
AmCham Vietnam
2011-03-20 10:30:17
2011-03-20 10:33:21
Luxuries flood Vietnam despite price woes