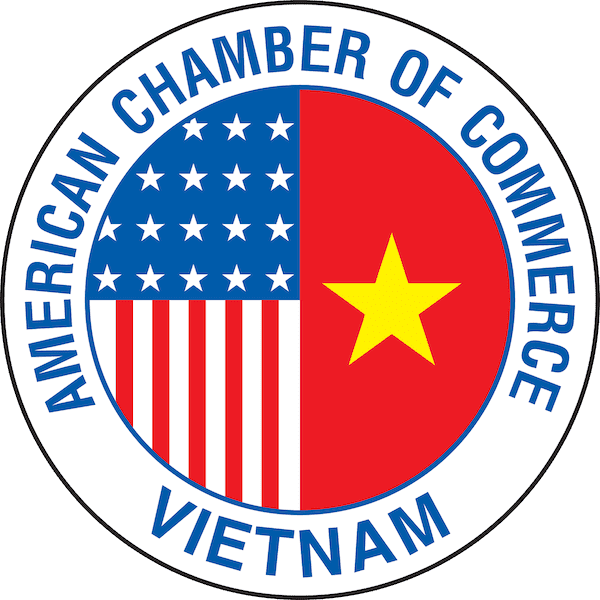 Though Zeus warned Pandora never to open the box given to her, the temptation proved too strong and Pandora forever unleashed into the world misery, suffering and sorrow.
Today, much like this mythical Greek tragedy, the decision-makers of the Mekong sub-region face a similar temptation in the form of a cascade of hydropower dams proposed for the Mekong River.
They have also received Zeus' warning from a Strategic Environmental Assessment (SEA) report that warns of grave social and environmental consequences should the dams proceed.
In September last year, the government of Laos initiated a regional decision-making process, facilitated by the Mekong River Commission (MRC), for the proposed Xayaboury dam located in the eponymous mountainous province in northern Laos.
Over the next four months, the governments of Thailand, Laos, Cambodia and Vietnam will make a joint decision on whether or not to approve construction of the dam, which would be the first of 11 mainstream dams proposed for the lower stretch of the river that runs through the four countries.
The initiation of this regional decision-making process on the Xayaboury dam pre-empted by three weeks the release of the SEA report, which was commissioned by the MRC in May 2009 and was originally intended to inform future decisions on mainstream dam development.
Whilst to most it would seem common sense to consider the SEA report's recommendations before moving to more advanced stages of decision-making, it is perhaps not surprising that the Xayaboury dam has been pushed quickly ahead by its proponents, leapfrogging the launch of the SEA report by weeks.
The SEA report concludes that construction of dams on the Mekong River's mainstream would irreversibly undermine the ecology and economic productivity of the river and will place at risk the livelihoods and food security of millions of people who depend upon the river's resources.
It recommends that decision-making on Mekong mainstream dams, including Xayaboury, be deferred for 10 years due to the massive risks and vast impact associated with the projects, and the need for more than 50 more critical studies to ensure that decision-makers are fully informed about these risks.
https://www.amchamvietnam.com/wp-content/uploads/2012/12/amchamvietnam-logo-transparent.png
600
600
AmCham Vietnam
https://www.amchamvietnam.com/wp-content/uploads/2019/01/AmCham-Vietnam-Logo-500px.png
AmCham Vietnam
2011-03-29 14:08:31
2011-03-29 14:08:31
Mekong River's pandora's box