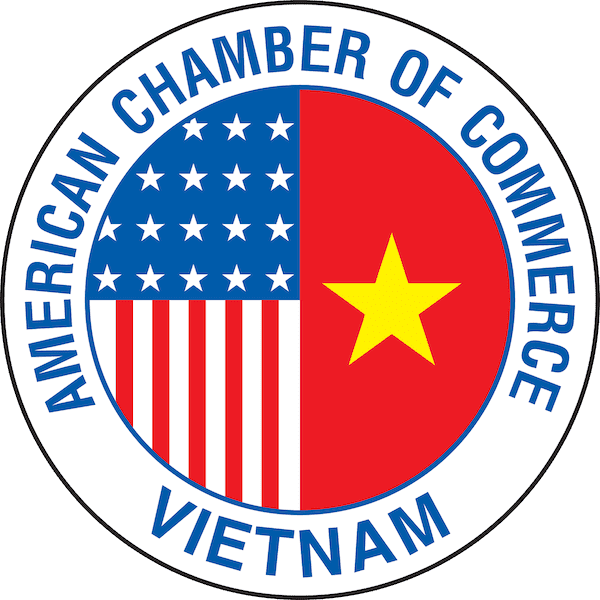 Repeated minimum wage increases have failed to help Vietnam's workers make ends meet, because of Vietnam's macroeconomic instability and high inflation. A failure to address their concerns could see a even more wildcat strikes in the near future.
Wildcat strikes by city workers have become "serious" and relevant agencies should not consider it a normal issue, Le Thanh Hai, chief of the Ho Chi Minh City Party Unit, said at a conference on Tuesday (July 12). He asked government agencies and companies to provide greater support to workers with increased salaries and allowances as well as better working conditions.
At a meeting held by the Ministry of Labor, War Invalids and Social Affairs on July 8 to discuss the issue, the MOLISA representatives said the government is considering a basic salary increase in October instead of next January as planned due to rising inflation.
Several businesses objected to the proposal, citing financial difficulties.
According to the ministry's proposal, the minimum monthly wage will increase from between VND830,000and VND1.55 million to between VND1.4 million and VND1.9 million. In Vietnam, minimum monthly wages vary between different regions. The government has increased the minimum wage four times since 2008.
Meanwhile, the Vietnam General Confederation of Labor has proposed a higher increase
Tran Van Tu, an official at Vietnam General Confederation of Labor, said that the current minimum wage was "out of date" and the workers "have not reached basic living conditions."
Tu cited a survey by the confederation, showing that the lowest income earned by employees at offices in Hanoi and Ho Chi Minh City was VND2.2 million and in other places VND1.8 million.
He suggested that the ministry sets the minimum wage at between VND1.6 and 2.2 million, depending on the region.
Dang Phuong Dung, vice chairwoman of Vietnam Garment and Textile Association, which employs 60,000 workers, said that garment and textile firms were going through the most difficult times.
Dung said high prices and inflation have pushed up their expenditure while sales remained slow. In difficult times, clothing was not an essential part, she said.
There have been around 440 wildcat strikes across the country in the first six months this year, three times as many as in the same period last year, increasing tensions in the workplace.
Read more …
"Listen to the workers", Thanh Nien Online, Jul 16, 2011
Officials want minimum wages raised, firms balk, Thanh Nien Online, Jul 8, 2011
https://www.amchamvietnam.com/wp-content/uploads/2012/12/amchamvietnam-logo-transparent.png
600
600
AmCham Vietnam
https://www.amchamvietnam.com/wp-content/uploads/2019/01/AmCham-Vietnam-Logo-500px.png
AmCham Vietnam
2011-07-17 04:33:04
2011-07-17 04:40:15
Minimum Wage Adjustment (MWA) considered for Oct 1, three months early