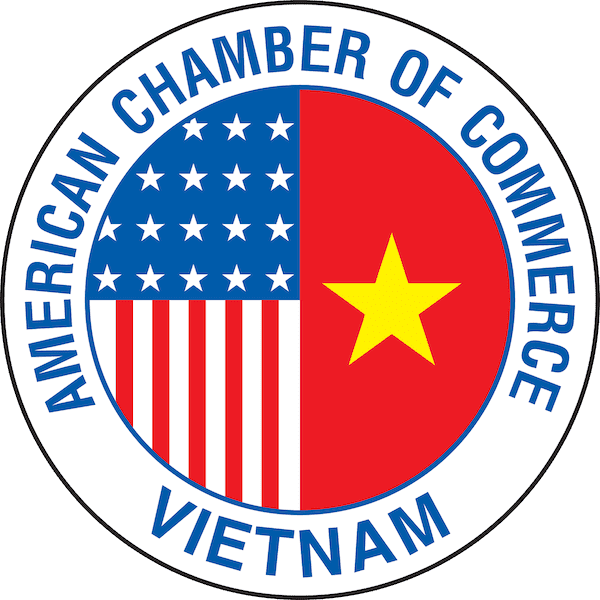 Singapore, September 28, 2012—Moody's Investors Service has today downgraded Vietnam's foreign- and local-currency government bond ratings to B2 from B1.
The ratings outlook is stable.
The key drivers for today's ratings action are:
1. A higher likelihood that contingent risks to the government's balance sheet will be realized due to more pronounced weaknesses in the banking system; and
2. An expectation of lower medium-term growth prospects for the country's economy, stemming from the banking system's encumbered capability to intermediate credit.
Vietnam's long-term foreign currency (FC) bond ceiling remains at B1, while its long-term FC deposit ceiling was downgraded to B3 from B2. Its local currency bond and deposit ceilings were also unchanged at Ba2.
Rationale for the downgrade
The ratings downgrade was driven by the intensification of banking system vulnerabilities because of the overhang from a prolonged credit boom and the subsequent tightening in policy.
Over the 5-year period between 2007 and 2011, average annual domestic credit growth of 33.7% far exceeded average annual nominal GDP growth of 21.3% and average annual real GDP growth of 6.6%.
Quantitative and qualitative restrictions on loan growth since early last year, while helping to alleviate overheating pressures, have contributed to a deterioration in asset quality in a system already characterized by relatively low levels of capital adequacy and poor transparency.
Given the apparent lack of private sector solutions, Moody's believes that there is an elevated risk that the costs of recapitalizing the banking system will have to be borne, at least in part, by the government. This is expected to have a material impact on Vietnam's financial metrics.
Due to the degree of interconnectedness between banks within the system and the need to preserve depositor confidence, the government is likely to provide extraordinary support, although political considerations will affect the size and timeliness of such assistance.
The Vietnamese banks' impaired balance sheets have encumbered their ability to provide credit in support of economic growth, which has already been affected by slowing external demand: loan growth has been virtually flat year-to-date through end-August despite aggressive monetary easing by the central bank since March 2012.
Given the looming costs related to recapitalization of the banking system, the government may also be constrained in its ability to formulate an effective fiscal policy response to a more severe slowdown in global growth.
Moody's considers that the restoration of macroeconomic stability, as represented by a fall in inflation, the relative health of the balance of payments, and the accumulation of foreign exchange reserves, has not adequately offset the vulnerabilities posed by weaknesses in the banking system.
However, our recognition of the gradual pace of privatization and the increased dependence of the economy on foreign trade and investment has led to a lower assessment of moratorium risks and the maintenance of the FC bond ceiling at B1.
Credit triggers for a future rating action
The stable outlook means that upside and downside risks are balanced.
Factors that could lead to a positive rating action include:
1. An effective implementation of a bank restructuring plan that improves the banking system's credit profile and decreases contingent risks to the government;
2. An improvement in transparency or governance that gives greater confidence in fiscal and macroeconomic management; and
3. A longer track record of macroeconomic stability, which preserves competitiveness and growth prospects.
Factors that could lead to a negative rating action include:
The B2 rating captures a wide range of downside risks stemming from a further deterioration in the financial system, and the larger fiscal impact associated with such scenarios. Should a materialization of risks prove greater than those in the scenarios we currently envisage, then factors that could lead to a negative rating action include:
1. The realization of contingent risks stemming from the banking system and/or state-owned enterprise sector that sharply increases the government's financing requirements and debt burden;
2. A reemergence of a high degree of macroeconomic instability that leads in turn to a marked deterioration in Vietnam's external payments position.
In addition, Moody's has corrected the rating for the local currency government bond due June 30, 2015 (ISIN: VNTD12150353) originally assigned on September 11, 2012 to B1 from Ba1. The bond was initially assigned an incorrect rating due to an internal administrative error. The rating on this instrument is being downgraded today to B2.
The principal methodology used in these ratings were Sovereign Bond Ratings published in September 2008. Please see the Credit Policy page on www.moodys.com for a copy of this methodology.
Please see Moody's Rating Symbols and Definitions on the Rating Process page on www.moodys.com for further information on the meaning of each rating category and the definition of default and recovery.
Please see ratings tab on the issuer/entity page on www.moodys.com for the last rating action and the rating history.
https://www.amchamvietnam.com/wp-content/uploads/2012/12/amchamvietnam-logo-transparent.png
600
600
AmCham Vietnam
https://www.amchamvietnam.com/wp-content/uploads/2019/01/AmCham-Vietnam-Logo-500px.png
AmCham Vietnam
2012-09-29 04:28:18
2012-09-29 04:30:55
Moody's downgrades Vietnam's govt bond rating to B2, outlook stable