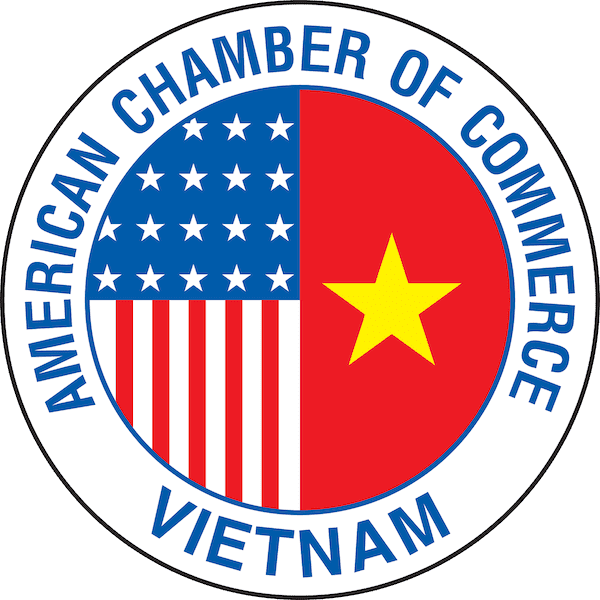 TOKYO and HANOI, Vietnam, April 26, 2011 /PRNewswire. NTT Communications (NTT Com) and the Vietnam Internet Network Information Center (VNNIC) jointly announced on April 26 an agreement to cooperate in providing Internet service providers (ISPs) and Internet content providers (ICPs) in Vietnam with global access via NTT Com's Tier-1 network, beginning no later than the end of June.
VNNIC, a Ministry of Information and Communication affiliate that manages domain names and Internet exchange points, approached NTT Com to collaborate in meeting the growing demand for access in Vietnam, where Internet traffic has increased more than four times in the past three years.
NTT Com will work with local partners to provide direct connection to NTT Com's Tier-1 network via VNNIC-prepared infrastructure. The result will give ISPs and ICPs a new option for providing customers with enhanced, low-latency Internet environments and robust connection to content and services worldwide. NTT Com's Tier-1 IP backbone network offers direct connections to ISPs in more than 150 countries.
The collaboration also will enable VNNIC, an IPv6 facilitator, to provide companies in Vietnam with IPv6/IPv4 dual-stack connectivity to the world-class Tier-1 IPv6 network powered by NTT Com. Strengthened development of IPv6 in Vietnam will represent an important milestone in the ongoing global effort to move beyond the limitations of IPv4 technologies.
NTT Communications Vietnam, NTT Com's local subsidiary, will collaborate with VNNIC on service provision, as well as provide end-user companies with technical support for transitioning to IPv6.
About NTT Communications Corporation Please visit www.ntt.com/index-e.html
About Vietnam Internet Network Information Center
Vietnam Internet Network Information Center (VNNIC) is an government affiliate to the Ministry of Information and Communication, founded on April 28, 2000, and carries out the functions of managing, allocating, supervising and promoting the use of Internet domain names, addresses, and autonomous system numbers (ASNs) in Vietnam (collectively called "Internet resources") providing Internet-related guidance and statistics on Internet; and joining international activities on Internet. VNNIC's main tasks and powers: planning, managing and allocating Internet Protocol (IP) addresses and ASNs at national levels; managing and allocating domain names for Internet-related activities at national levels, including second-level domain names under .VN and third-level domain names under generic second-level domain names; managing and operating VNIX (Vietnam National Internet eXchange
Source: NTT Communications Corporation; Vietnam Internet Network Information Center
https://www.amchamvietnam.com/wp-content/uploads/2012/12/amchamvietnam-logo-transparent.png
600
600
AmCham Vietnam
https://www.amchamvietnam.com/wp-content/uploads/2019/01/AmCham-Vietnam-Logo-500px.png
AmCham Vietnam
2011-05-03 03:47:12
2011-05-03 03:48:33
NTT Com, VNNIC to Offer Tier-1 Global IPv6/IPv4 Transit Service in Vietnam