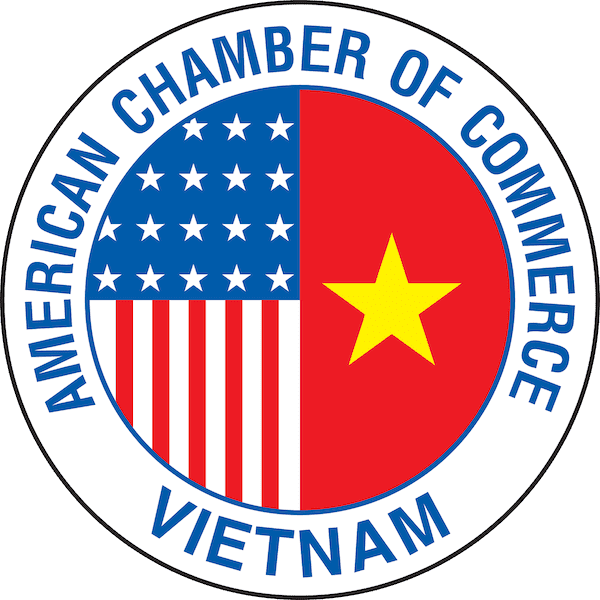 Patricia Wells, one of the world's renowned food critics and cookbook authors, is planning a culinary tour in Vietnam between Feb. 22 and Mar. 3, with Vietnam Airlines serving as the primary sponsor, according to the country's flagship carrier.
Paris-based Wells, whose book Patricia Wells at Home in Provence won the James Beard Award for "Best International Cookbook," is teaming with The Nam Hai resort on the central coast and Vietnam Airlines to get her first taste of the Asian country.
"In food circles, Patricia is regarded as one of the very best in the business," says Vietnam Airlines spokesman Trinh Ngoc Thanh. "That she's identified Vietnam as her next realm of interest says something significant about the rising prominence of Vietnamese cuisine around the world," he adds.
Her 2009 visit will lay the groundwork for a series of cooking classes in 2010, to be conducted at The Nam Hai resort in Quang Nam Province near Da Nang, according to a resort source.
Planned stops during her maiden trip to Vietnam include Ho Chi Minh City, the central upland city of Da Lat, the central cities of Hoi An and Hue, and Hanoi.
It is expected that all destinations – as well as her five-star lodging choices, such as the Caravelle Hotel in HCM City, Sofitel Dalat Palace, The Nam Hai in Hoi An, La Residence in Hue and the Sofitel Metropole Hanoi – will be featured in an article she intends to write for a major culinary magazine.
Wells, who was born in the state of Wisconsin, will travel with husband and fellow American Walter Wells, retired executive editor of the International Herald Tribune.
Her cooking classes in Paris and Provence are among the most exclusive experiences in France. She has written nine other books, and served as restaurant critic for IHT from 1980-2007.
Read more …
At home with Patricia Wells … in Paris and Provence
https://www.amchamvietnam.com/wp-content/uploads/2012/12/amchamvietnam-logo-transparent.png
600
600
AmCham Vietnam
https://www.amchamvietnam.com/wp-content/uploads/2019/01/AmCham-Vietnam-Logo-500px.png
AmCham Vietnam
2009-03-01 01:08:39
2009-03-01 01:14:19
Patricia Wells, famous cookbook author, on culinary tour in Vietnam