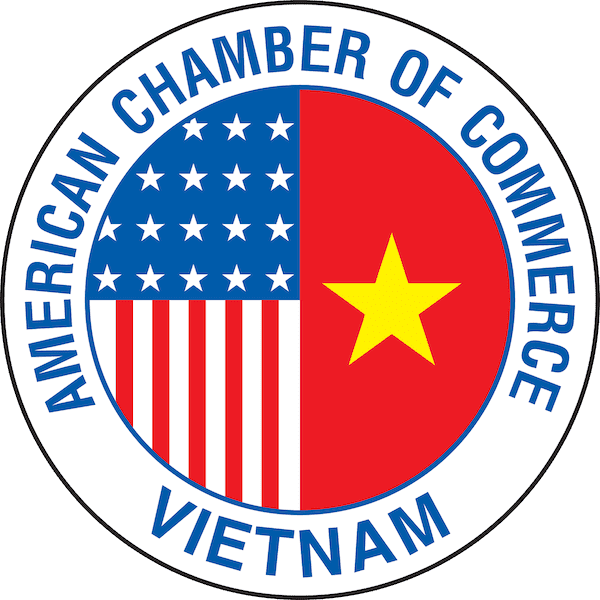 Jun 28, 2012. China National Offshore Oil Corporation (CNOOC)'s bid invitation for nine oil and gas blocks in the exclusive economic zone and continental shelf of Vietnam is an illegal and valueless act, stated the Vietnam National Oil and Gas Group (PVN)
.
"PVN affirms the area where CNOOC puts out for international bidding lies entirely within Vietnam's 200-nautical mile exclusive economic zone and continental shelf. This is absolutely not a disputed area," PVN general director Do Van Hau was quoted by Vietnam News Agency as saying on Wednesday.
CNOOC on June 23 announced the invitation of international bids for nine oil and gas blocks under the 2012 Exploration Production Cooperation with foreign companies. The total area of these blocks is 160,129 square kilometers.
However, it is shown that these blocks lie deeply on the continental shelf of Vietnam, overlapping blocks from 128 to 132 and from 145 to 156 where PVN are operating.
Hau said the act of CNOOC affected PVN and its four partners, who are operating in the exclusive economic zone of Vietnam. Still, they will continue their exploring and exploiting activities as normal, he stressed.
PVN has signed oil and gas contracts with Russia's Gazprom OAO at blocks from 129 to 132, India's Oil & Natural Gas Corp. at block 128, the U.S. Exxon Mobil Corp. at blocks from 156 to 159 and PV Gas at blocks 148 and 149.
https://www.amchamvietnam.com/wp-content/uploads/2012/12/amchamvietnam-logo-transparent.png
600
600
AmCham Vietnam
https://www.amchamvietnam.com/wp-content/uploads/2019/01/AmCham-Vietnam-Logo-500px.png
AmCham Vietnam
2012-06-29 07:19:05
2012-06-29 07:34:22
PVN blasts Chinese oil firm for international bid invitation