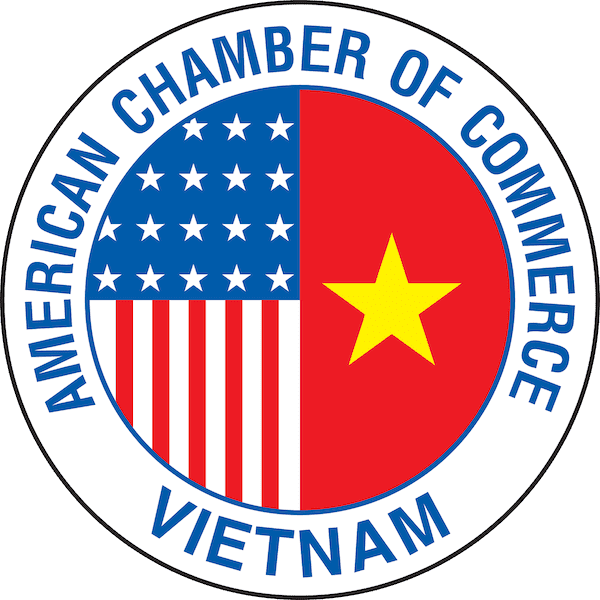 Even though ongoing talks around the Trans-Pacific Partnership (TPP) free trade agreement involve nine nations, for the US textile industry Vietnam is seen as by far the biggest threat.
The sector opposed Vietnam's inclusion even before discussions began back in March 2010, and now the negotiations are heading into their sixth round later this month, a concerted campaign is underway to negotiate strong textile and apparel rules into the pact.
Textiles is a sensitive industry for the US, and at the heart of concerns are fears that the free trade agreement will not only flood American markets with Vietnamese clothing, but also provide limited opportunities for US yarn and fabric makers.
Specifically, a group of 52 US lawmakers linked to the textile industry this week sent a letter to US Trade Representative (USTR) Ron Kirk calling for tougher rules on Vietnam until it adopts free market principles.
If mismanaged, the agreement could "dramatically shift global trading patterns, displace critical US textile, and apparel jobs and undermine important trade relationships in the western hemisphere that support nearly 2m jobs," they warn.
Nine Pacific Rim nations are formally involved in the multi-lateral trade group, which in addition to the US and Vietnam also includes Brunei, Chile, New Zealand, Singapore, Australia, Malaysia and Peru. There are also plans for ambitious expansion beyond the current participants.
Significantly, not only is the TPP the first regional agreement in which the US is participating in Asia, but its completion will also create one of the world's most important trading blocs.
Vietnam also depends on China for most of its yarns and fabrics, importing $2.2bn of textile components from China in 2009 – which gives rise to fears it offers only limited export opportunities for US yarn and fabric producers.
The US textile industry is campaigning to get the parameters right from the outset, particularly on rules of origin.
"A loophole-free rule of origin that encompasses fibre, yarn, fabric, dyeing and finishing, thread, pocketing and assembly is needed to make sure that any potential agreement is favourable," says Smyth McKissick, CEO of Alice Manufacturing and co-chair of the American Manufacturing Trade Action Coalition (AMTAC).
The next round of TPP negotiations is scheduled to take place in Vietnam from 20-24 June where new US proposals for textile and apparel rules are expected to be tabled.
https://www.amchamvietnam.com/wp-content/uploads/2012/12/amchamvietnam-logo-transparent.png
600
600
AmCham Vietnam
https://www.amchamvietnam.com/wp-content/uploads/2019/01/AmCham-Vietnam-Logo-500px.png
AmCham Vietnam
2011-06-05 03:17:18
2011-06-14 11:45:53
Textiles, Vietnam, and the TPP