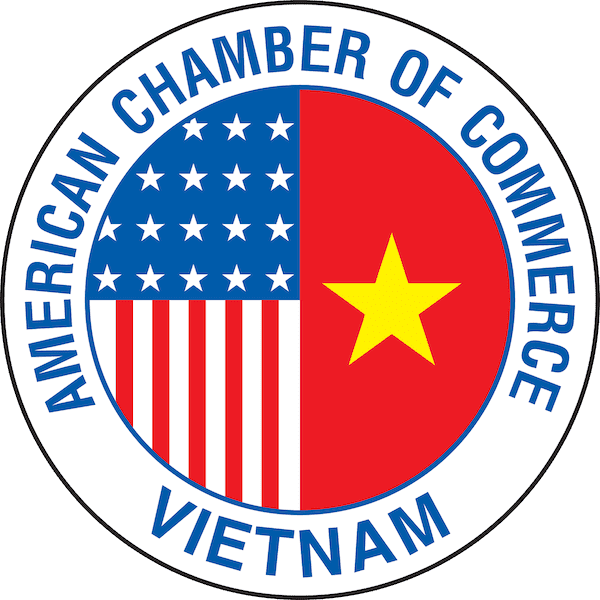 May 26, 2012. The Vinashin graft scandal is still fresh in the minds of people, with the former chairman and CEO of the nation's biggest shipbuilder, Pham Thanh Binh, sentenced by a court in Haiphong City in late March to 20 years in jail on charges of having intentionally violated State regulations on economic management that caused serious consequences. During the go-go years, Vietnam National Shipbuilding Industry Group (Vinashin) made huge inefficient investments in a range of fields, resulting in a huge loss of nearly VND900 billion.
But this is not the last and only case involving state conglomerates that are seen as the mainstay of the economy. Another state economic giant, Vietnam National Shipping Lines (Vinalines), has made big headlines in local media in the past week. The former chairman of this company, Duong Chi Dung, has been on the run since the police issued a nationwide arrest warrant for him.
Under the leadership of Duong Chi Dung, whom the Ministry of Transport picked to lead the Vietnam Maritime Administration in February this year while Government inspectors were scrutinizing Vinalines' investment irregularities, the shipbuilder racked up losses of around VND1,685 billion, or US$ 81 million, in 2009-2010 alone.
Vinalines has not been financially efficient in its core operations. The firm has never made profits from its ship fleet, which is mostly secondhand. Last year, a total of 40 Vinalines vessels were detained in China, India and Japan, including Hoa Sen, Vinalines Star, Cai Lan 4, Vinalines Glory and Vinalines Global.
Running a loss-making business like Vinalines, Dung still got promoted.
Both Vinalines and Vinashin got involved in non-core operations, executed ill-conceived investment plans, purchased old vessels and equipment and caused whopping debts. But the two had not been brought to light until Government inspectors stepped in.
The two cases have raised eyebrows over the state of state-run conglomerates and corporations. Others like Vietnam Coal and Mineral Industries Group and Vietnam Electricity Group are also found to have committed serious violations.
Economic expert Pham Chi Lan is quoted by Tuoi Tre newspaper as saying that ministries seem not to have learned the lesson of the Vinashin scandal.
Lan says it had been possible to prevent Vinashin and Vinalines cases from happening if there had been rules forcing SOEs to ensure transparency in business dealings. "Companies listed on the stock market are owned by thousands of shareholders, so they strictly follow information disclosure regulations. SOEs, which actually belong to the country's population of over 86 million, must act as listed enterprises do," Lan suggests.
Additional background
According to the Committee for Enterprise Reform and Development and the Ministry of Planning and Investment, state-owned enterprises hold 70% of the total real property in the economy, account for 20% of investment capital throughout society, and devour a staggering 60% of the credit in the commercial banking system, 50% of state investment capital and 70% of official development aid capital.
However, these same enterprises are responsible for only 25% of total sales revenues, 37% of pre-tax profits and 20% of the value of national industrial output. The rate of credit use by state-owned businesses to generate revenue is definitely higher than that of other enterprises. It takes VND2.2 in capital to create VND1 in revenue compared to VND1.2 in capital spent by businesses outside the state corporate sector and VND1.3 in capital expenditures by foreign enterprises operating in Vietnam.
OECD Guidelines on Corporate Governance of State-Owned Enterprises (SOEs)
https://www.amchamvietnam.com/wp-content/uploads/2012/12/amchamvietnam-logo-transparent.png
600
600
AmCham Vietnam
https://www.amchamvietnam.com/wp-content/uploads/2019/01/AmCham-Vietnam-Logo-500px.png
AmCham Vietnam
2012-05-27 07:30:03
2012-07-02 00:47:48
The unlearned lesson: Vinashin, VinaLines, and other SOEs' inefficiencies