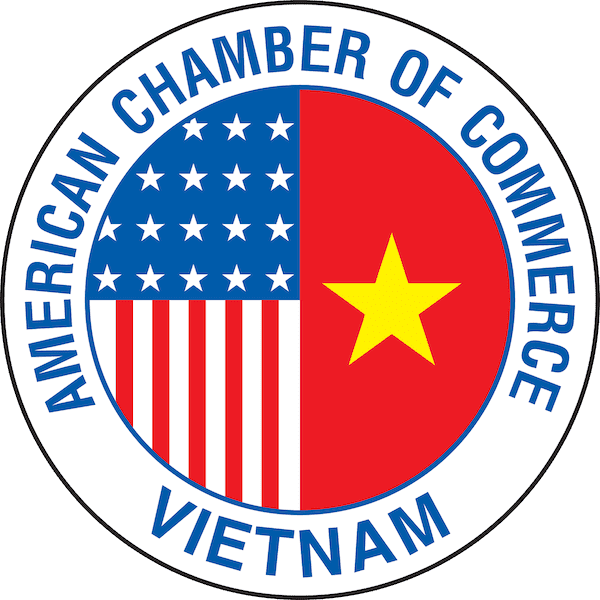 Oct 15, 2007. Trade has been a flashpoint for years, but it has flared up in recent months as President Bush tries to win approval for new free trade pacts with Colombia, Panama, Peru and South Korea. The White House and congressional Democrats sealed a deal in May on a new bipartisan consensus on U.S. trade policy to clear the way for Peru and Panama, but their fate remains uncertain.
The trade debate has flavored the U.S. presidential campaigns. Under pressure from former senator John Edwards (D-N.C.), Sen. Hillary Rodham Clinton (D-N.Y.) called for a "timeout" on further trade agreements and said that the North American Free Trade Agreement (NAFTA) should be "adjusted."
Public opinion polls show rising discontent with globalization among Republicans and Democrats alike.
Democratic congressional leaders frustrated with the implementation of earlier trade agreements are now demanding that new agreements include stronger enforcement procedures for environmental and labor standards.
Since Democrats took control of Congress in January 2007, it has not approved any free trade agreements that the administration has negotiated, and it has allowed Bush's authority to negotiate future deals under expedited procedures to expire.
Moreover, polls show support for free trade slipping among American voters, even Republicans who traditionally have strongly backed open trade.
Fortunately, Congress approved in December 2006 Vietnam's Permanent Normal Trade Relations, thanks in part to a letter from USTR Schwab and U.S. Commerce Secretary Gutierrez to Senators Dole (N.C.) and Graham (S.C.) promising to implement a monitoring program for imports of apparel from Vietnam.
Recently, EU and China decided on a similar monitoring program to ease the transition of apparel trade from a quota regime to a free trade regime.
Read more …
Free-Trade Fight Reflects Broader Battle
A Shift in Bush's Trade Politics
Bush: Congress Should Pass Trade Deals
Published: Oct 15, 2007
https://www.amchamvietnam.com/wp-content/uploads/2012/12/amchamvietnam-logo-transparent.png
600
600
AmCham Vietnam
https://www.amchamvietnam.com/wp-content/uploads/2019/01/AmCham-Vietnam-Logo-500px.png
AmCham Vietnam
2007-10-15 00:58:42
2013-12-17 00:14:51
Trade Issues in U.S. Congress