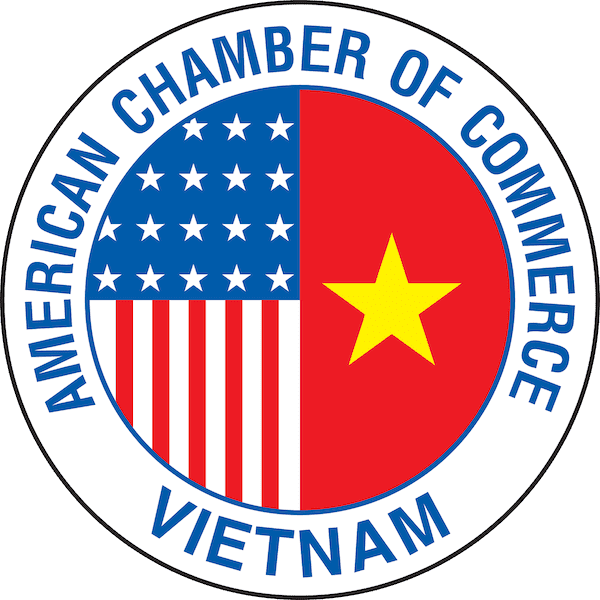 HANOI, Jul 26, 2011. Truong Tan Sang was elected Vietnam's State President of the 2011-2016 tenure at the 13th National Assembly's sitting on Monday afternoon with a vote of 97.4%.
Sang was born in 1949 in My Hanh Commune, Duc Hoa District in the Mekong Delta's Long An Province. He has a bachelor degree in law.
In 1991, he was elected member of the Party's Central Committee for the seventh Congress and served in this post for five consecutive tenures. He was member of the Politburo in four consecutive terms of the 8th, 9th, 10th and 11th congresses.
He was elected permanent secretary of the Secretariat of the Party Central Committee at the 10th Party Congress in 2006 and was re-elected in January 2011 at the 11th Congress.
Read more …
Truong Tan San elected State President of Vietnam, Saigon Times, Jul 26, 2011
Interview: Marine and island sovereignty is inviolable: newly-elected President, VietnamNet, Jul 26, 2011
Truong Tan Sang elected State President of Vietnam, VietnamNet, Jul 25, 2011
Newly elected President stresses anti-corruption,m East Sea Sovereignty, Thanh Nien, Jul 26, 2011
Truong Tan San elected State President of Vietnam, Tuoi Tre, Jul 25, 2011
https://www.amchamvietnam.com/wp-content/uploads/2012/12/amchamvietnam-logo-transparent.png
600
600
AmCham Vietnam
https://www.amchamvietnam.com/wp-content/uploads/2019/01/AmCham-Vietnam-Logo-500px.png
AmCham Vietnam
2011-07-26 11:30:11
2011-07-30 00:06:33
Truong Tan Sang elected State President of Vietnam