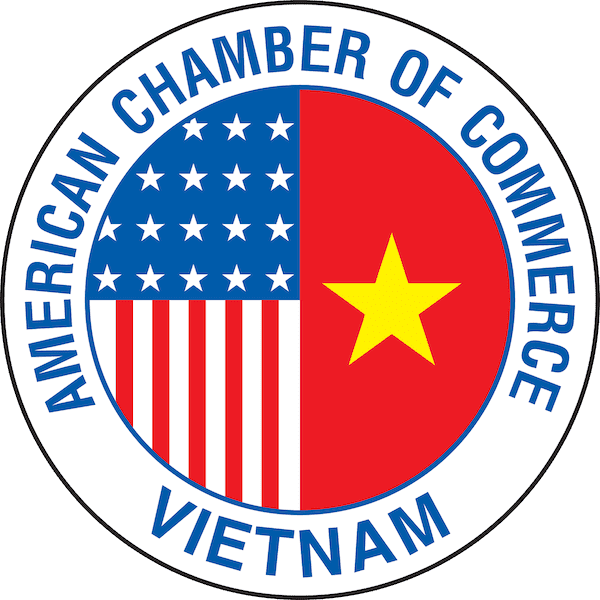 U.S.-invested projects cover 33 out of 64 provinces and cities across Vietnam. However, both the project number and capital are concentrated in nine localities of Ba Ria-Vung Tau, Ho Chi Minh City, Dong Nai, Binh Duong, Hanoi, Danang, Hai Duong, Binh Dinh and offshore oil wells.
U.S. investment should be considered from a wider view. Many corporations from the U.S. stepped into Vietnam via their affiliates, which were positioned in other nations and territories, such as Coca Cola, Procter & Gamble, Unocal, Conoco and Intel.
Phan Huu Thang, head of the Foreign Investment Agency under the Ministry of Planning and Investment, revealed that such investment had involved 74 projects with $2.4 billion of registered capital. The projects were mainly large-scale and mostly operating effectively, Thang said.
In general, U.S. investment in Vietnam, including both direct and "related" money, has been poured in 400 projects totaling US$ 4.7 billion, making the US the sixth largest investor in Vietnam. In fact, that the Vietnam-US Bilateral Trade Agreement (BTA) has been implemented for five years alongside with Vietnam's WTO membership and the US awarding PNTR status to Vietnam has benefited not only Vietnamese enterprises but also FDI firms including US companies in the country.
https://www.amchamvietnam.com/wp-content/uploads/2012/12/amchamvietnam-logo-transparent.png
600
600
AmCham Vietnam
https://www.amchamvietnam.com/wp-content/uploads/2019/01/AmCham-Vietnam-Logo-500px.png
AmCham Vietnam
2007-06-28 22:13:04
2007-07-01 05:39:02
U.S. investment in Vietnam