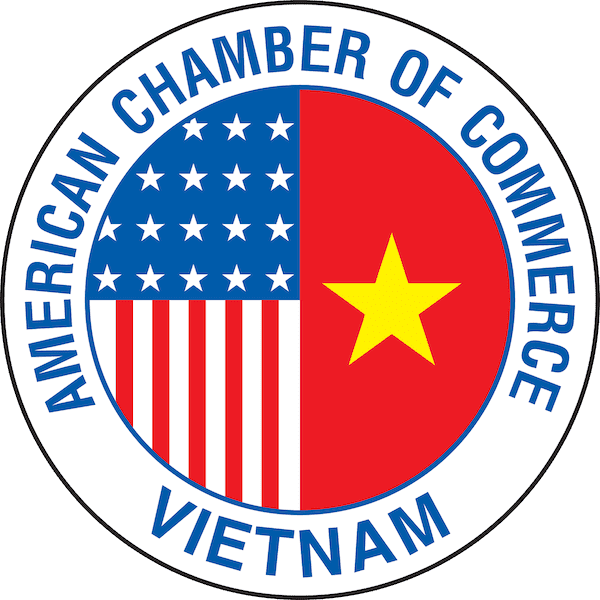 HANOI (AFP)—Prosecutors in communist Vietnam have charged two officials with abuse of power connected with Japanese development aid.
An indictment charged Huynh Ngoc Sy and his deputy Le Qua with abuse that caused the state a loss of $ 80,000, state-run Tuoi Tre newspaper said. Sy was responsible for Ho Chi Minh City's largest infrastructure development project, a highway linking the city's east and west.
PCI gave Sy a total of $ 820,000 in kickbacks to secure contracts, a Japanese court ruled.
Police and prosecutors in Vietnam, however, concluded that Sy and Qua allegedly misused for personal benefit a state-owned office that had been designated by local officials for use by the roads project, according to the Tuoi Tre.
PCI allegedly paid a total of $80,000 in "rent" for the office but Qua kept the money, dividing it with Sy and other staff, the paper quoted the indictment as saying.
Foreign Corrupt Practices Act (FCPA): News, Updates and Important Links
https://www.amchamvietnam.com/wp-content/uploads/2012/12/amchamvietnam-logo-transparent.png
600
600
AmCham Vietnam
https://www.amchamvietnam.com/wp-content/uploads/2019/01/AmCham-Vietnam-Logo-500px.png
AmCham Vietnam
2009-08-11 03:50:21
2009-09-03 00:22:07
Vietnam officials charged over corruption in Japan ODA case