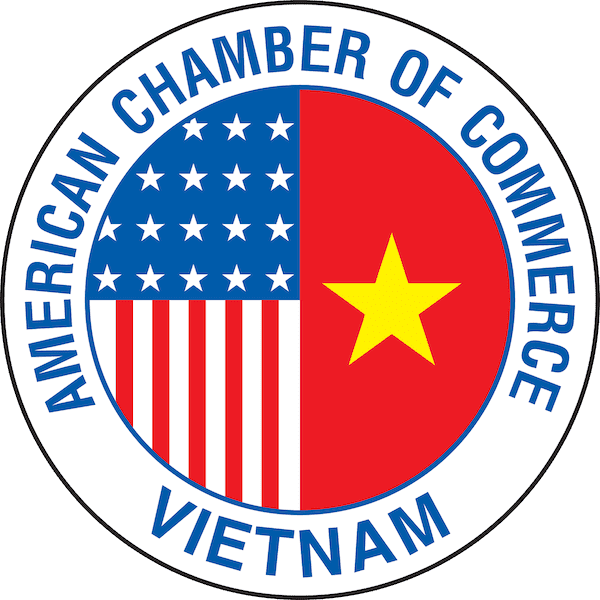 2nd and 3rd planned for Nghia Son, south of Hanoi and Long Son, near Ho Chi Minh City
Feb. 27—Vietnam opened its first refinery, a $ 3 billion project designed to meet a third of Vietnam's fuel demand in 2010.
The 148,000 b/d plant will be operated by state-owned Vietnam Oil & Gas Group (Petrovietnam) after Total SA and Russia's OAO Zarubezhneft pulled out amid complaints that the project's economic efficiency was being sacrificed to political pressures in the country.
Petrovietnam insisted the plant be built at Dung Quat Bay in the central province of Quang Ngai to create jobs in that economically poor and typhoon-prone area hundreds of miles from the country's main industrial hubs and offshore oil fields. The World Bank said in 1997 the project would not help Vietnam's economy and the International Monetary Fund questioned Dung Quat's value.
Construction was by an international consortium led by France's Technip SA. A port was built as part of the project so petroleum products can be shipped by sea. Petrovietnam said the refinery should be at full capacity in August. The company is designing another refinery, in
The refinery, which took 15 years to build, was shunned by overseas investors as economically unviable due to its location in an isolated area, far from oil reserves. In the end, state oil monopoly Petrovietnam was forced to go it alone.
Foreign investors pulled out over the decision to build in Quang Ngai because it was far from crude supplies and end users.
In 1995, France's Total SA withdrew from a planned joint venture to build the refinery with Petrovietnam over the location. Then, in 2002, Russian state oil Zarubezhneft backed out due to disagreements over the plant's distant location and technical issues.
Still, Le Van Dung, vice chairman of the Dung Quat Economic Zone Authority, which oversees a swath of land nearly twice the size of Manhattan that is home to the refinery and other projects, called Kiet a man of "great strategic vision".
"It is the responsibility not only of the Prime Minister, but also of the government to develop the central region, which lost millions of lives in the war but now is lagging in terms of economic development," Dung said. "Instead of handing them a fish, they must be given a fishing pole."
Dung said tax revenues in the county have risen and GDP per capita has jumped from about $ 400 in 2006 to $ 700 in 2008.
The country's next two refineries, which will be bigger, are planned to go up in the much more advantageous locations of Nghi Son, just south of Hanoi, and Long Son, near the commercial hub of Ho Chi Minh City.
In addition, the foreign partners in the Nghi Son project, which is the less desirable location of the two, are being allowed to take part in refined product distribution, something Total and Zarubezhneft were denied and which might have made the Dung Quat project palatable.
"There are issues of national energy security, there are issues of developing poorer regions of the country, and there are issues of import substitution, which irrespective of how it may be viewed by economists is a clear plank of Vietnamese government policy," said Dominic Scriven, a director of Dragon Capital in Ho Chi Minh City.
As for the foreign criticism of the project's location, former U.S. Ambassador Raymond Burghardt said it makes sense to the Vietnamese.
"Because of the war history, foreigners who look at Vietnam tend to think of the country as two regions: north and south," said Burghardt. "No Vietnamese thinks of it that way. They think of three regions, where the center is the poor brother."
Read more …
Vietnam Opens First Refinery, Overcoming Foreign Criticism, Bloomberg News, Feb 22, 2009
Oil & Gas Journal, Feb 27, 2009
www.hydrocarbons.com / Dung Quat Refinery, Vietnam
Dung Quat Refinery Drives Development in Central VN
Dung Quat Special Economic Zone Authority
East – West Corridor, Greater Mekong Subregion, and Central Vietnam
Asian Development Bank (ADB) Presentation on East-West Corridor and Greater Mekong Subregion
REUTERS, Feb 26, 2009
https://www.amchamvietnam.com/wp-content/uploads/2012/12/amchamvietnam-logo-transparent.png
600
600
AmCham Vietnam
https://www.amchamvietnam.com/wp-content/uploads/2019/01/AmCham-Vietnam-Logo-500px.png
AmCham Vietnam
2009-03-01 03:21:13
2009-03-01 21:26:45
Vietnam's first refinery opens in Dung Quat Bay, Quang Ngai, Central Vietnam