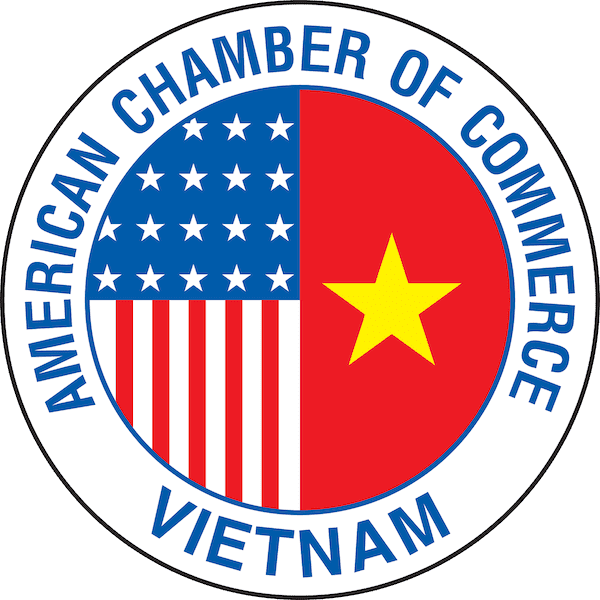 HANOI (AFP), Jan 3, 2009. Nearly 4,000 workers at a Taiwanese footwear plant in Vietnam have gone on strike to protest alleged ill-treatment by their bosses, state media reported.
The workers, mostly women, said managers from mainland China had beaten and humiliated employees at the Sun Jade company in Thanh Hoa province, according to the Thanh Nien daily.
The Lao Dong daily estimated there were 775 strikes nationwide, mostly in the industrial south, compared to 541 the previous year.
https://www.amchamvietnam.com/wp-content/uploads/2012/12/amchamvietnam-logo-transparent.png
600
600
AmCham Vietnam
https://www.amchamvietnam.com/wp-content/uploads/2019/01/AmCham-Vietnam-Logo-500px.png
AmCham Vietnam
2009-01-12 06:11:18
2009-01-12 06:11:18
Vietnam workers strike over alleged abuses