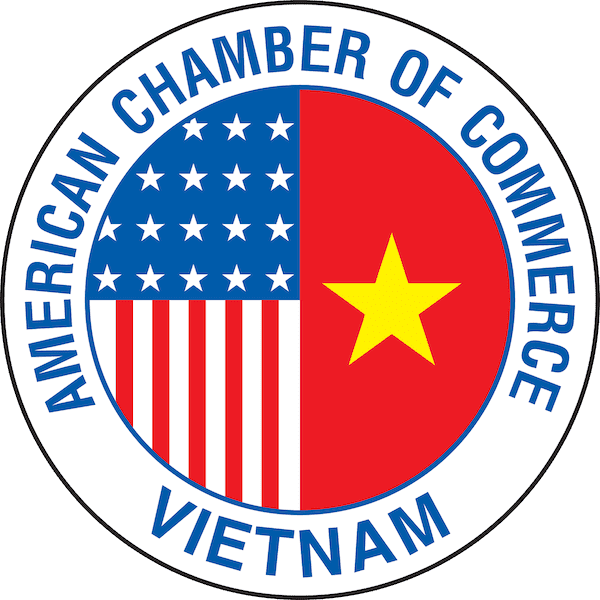 Oct 1, 2011
It has been an eventful six months for the US business community in Asia since the APCAC annual meeting in Singapore. In that time, the APCAC Board has worked to ensure that AmChams across the region are being kept abreast of these changes, as well as in having our interests considered.
APCAC continues to leverage its retention of the BGR advocacy team in Washington. After helping to organize one of APCAC's largest and most successful Doorknocks this past June, BGR has remained fully engaged with Congressional offices, following up on our policy priorities such as tax reform, KORUS and TPP, and providing regular updates on Washington developments. Just this month, APCAC worked with BGR to draft and deliver letters from APCAC to key Congressional leaders pushing for passage of legislation to implement the APEC Business Travel Card (H.R. 2042 and S. 1487). At the direction of APCAC leadership, BGR is gathering information on Administration and Capitol Hill leaders who will be at the APEC Summit in Honolulu in November, and will help to facilitate meetings on the sidelines of that gathering to advance our policy agenda.
With regard to APEC, the APEC Leaders' Meeting in Honolulu on November 12 and 13, with leaders of APEC's 21 economies and an estimated 20,000 senior government, business and media representatives from all over the region, will be a signature event for US engagement with the Asia Pacific. APCAC leadership including our Vice Chair for Washington and APEC will be in attendance advancing our calls for strengthened free trade initiatives, policies that promote growth, innovation and a level playing field for American businesses and entrepreneurs. We are also working to follow up the Summit with another joint report done with the National Center for APEC, charting specific recommendations for how APEC can move the needle on regional integration and ease of doing business.
This past month, I visited with the leadership with the ACCJ to review and assist their preparations, which are well underway, for the hosting of next year's annual meeting and Asia Business Summit, which will be on March 1-2. The coming annual meeting will not only be a chance for APCAC members from around the region to learn of the impact of global economic developments on Asia, but also a chance to show the US business community's support for Japan at this time. Indeed, the conference will take place around the one-year anniversary of the 3/11 disasters, and will be a focal point for the Japanese and regional media.
Going forward, there will be much debated in Washington that will impact the US business community, APCAC can serve as a means to ensure that the facts on the ground in the region are taken into consideration during this debate, and any suggestion the APCAC membership may have on best to do so are most welcome to me, Tom and Adam.
I look forward to visiting as many of you as possible during my travels in the region, and am always open to any thoughts and suggestions. Of course, please do let Adam know as well.
Sincerely yours,
Steven R. Okun, Chair
Asia Pacific Council of AmChams